When launching a brand or shop,
how can we make it very easy for the owner to get a sign that fully represents their brand?
We think about that every day, selecting the materials and developing design. 🇯🇵🇯🇵🇯🇵From Tokyo, center of Japan's contemporary culture,
we deliver Japanese aesthetic taste and craftsmanship to the world🇯🇵🇯🇵🇯🇵.
We love signs that blend in with the city, yet arouse the curiosity of passersby.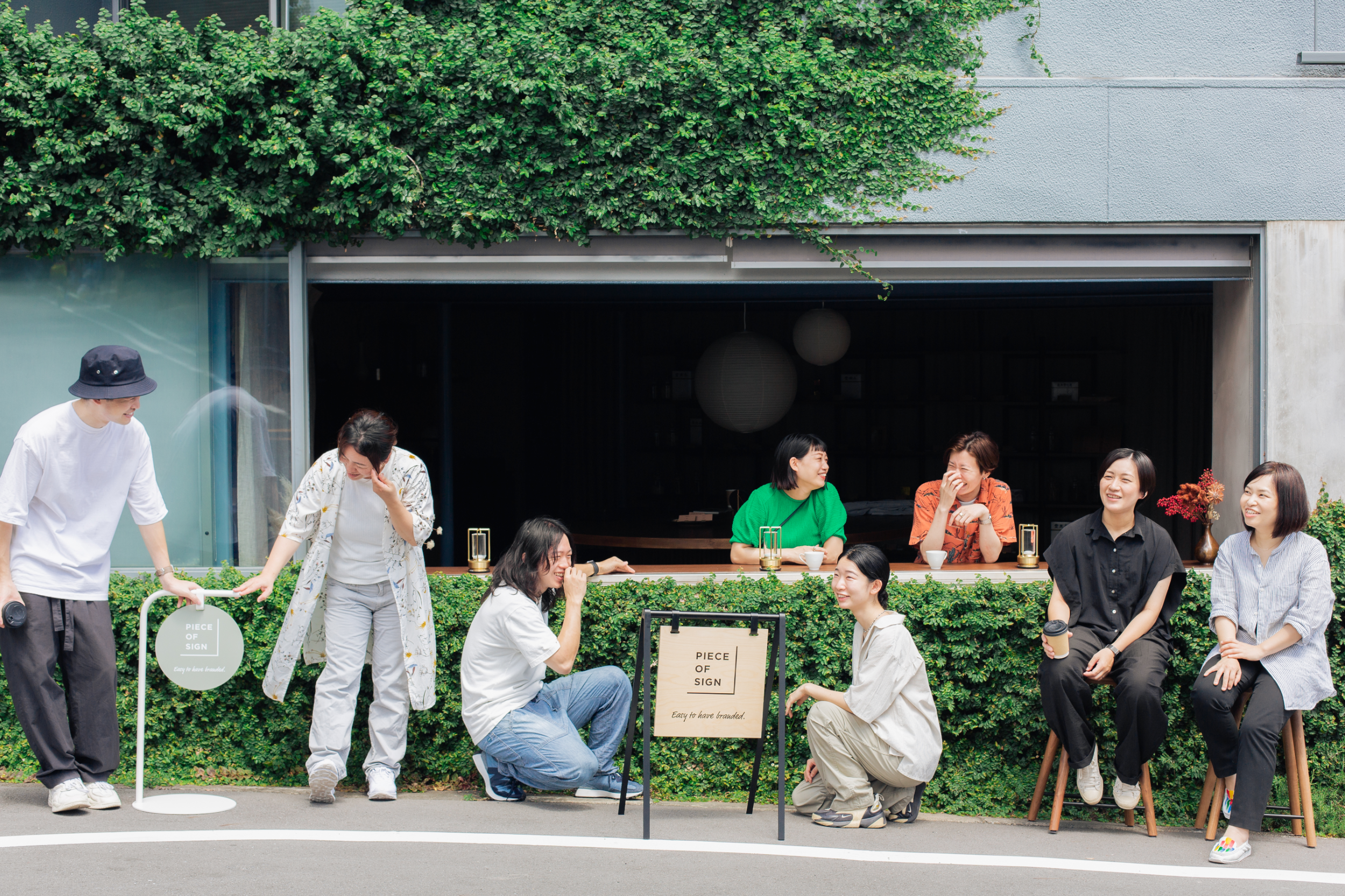 We started our sign business in 2020 and are already a leader in Japan for modern sign products.
We can support the launch of great brands in foreign locations we have yet to visit.
We believe there is no other job as exciting as this.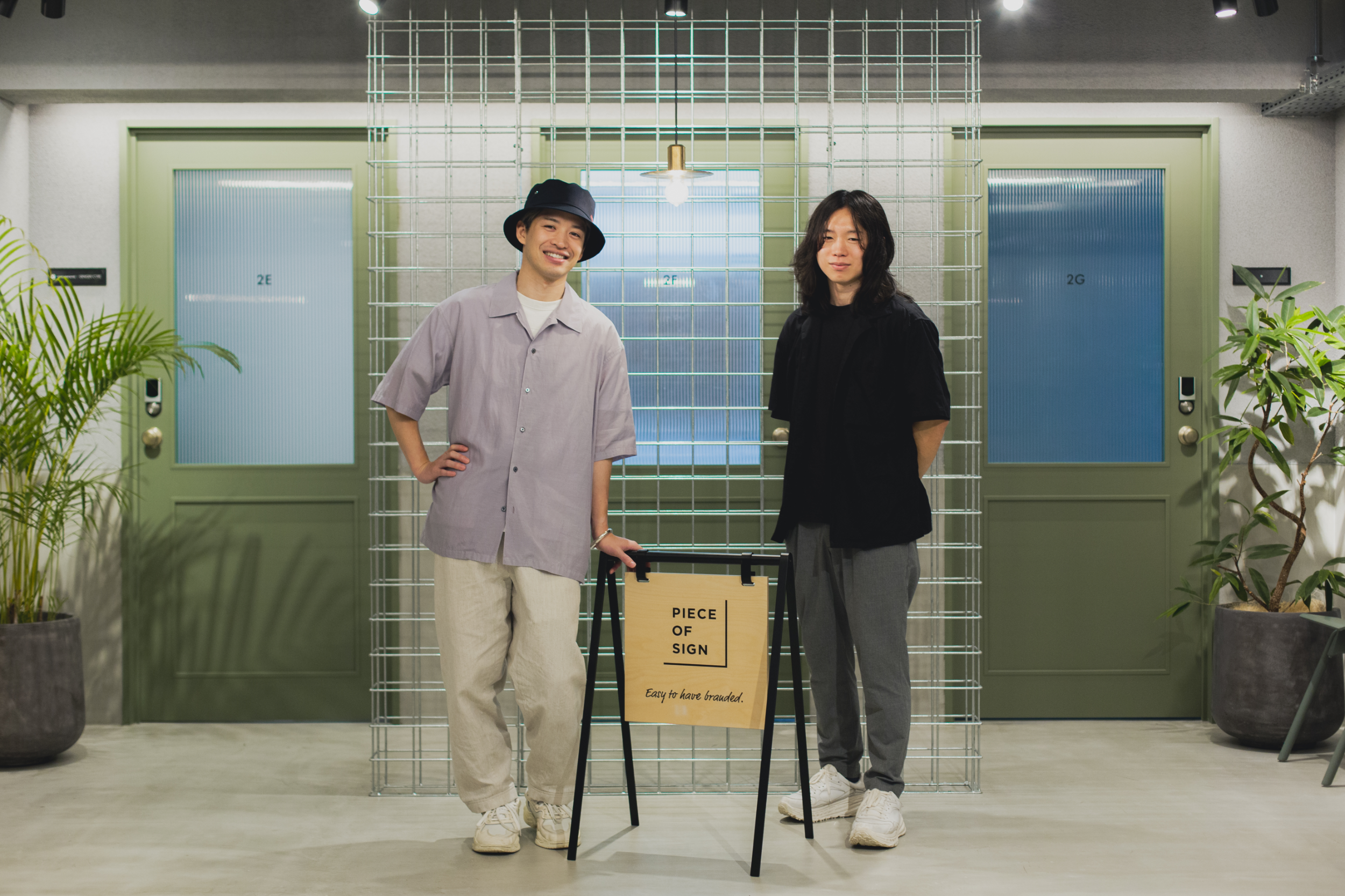 Our first priority is to allow each brand to genuinely demonstrate its creativity. The wide variety and simplicity of our designs are the result.
We wish you a wonderful beginning,

Head Office
ANVEIL INC
〒150-0047
42-9 Kamiyamacho, Shibuya-ku, Tokyo, 🇯🇵
CEO : Koichiro Onda

Founded in 2020 by Onda, known as the founder of the furniture D2C brand "Kanademono".

We are the company that provides
- Good balance of design and cost.
- Simplify complex industries and services.

With the above two themes in mind,
We are developing a wide range of brands such as "Signage business," "Chinese medicine business," and "Wellness business".